Office Movers In Abu Dhabi
Moving Offices? We Got You Covered!
Alpha Cargo office movers in Abu Dhabi offers relocation service for businesses of all sizes, and across all sectors. With over 25 years of experience, Alpha Cargo has become a trusted moving partner for numerous organizations. Our team will tailor our services to best fit your move needs. We strive to minimize any interruption to your business activities, and ensure that you get back to your regular business routine as soon as possible.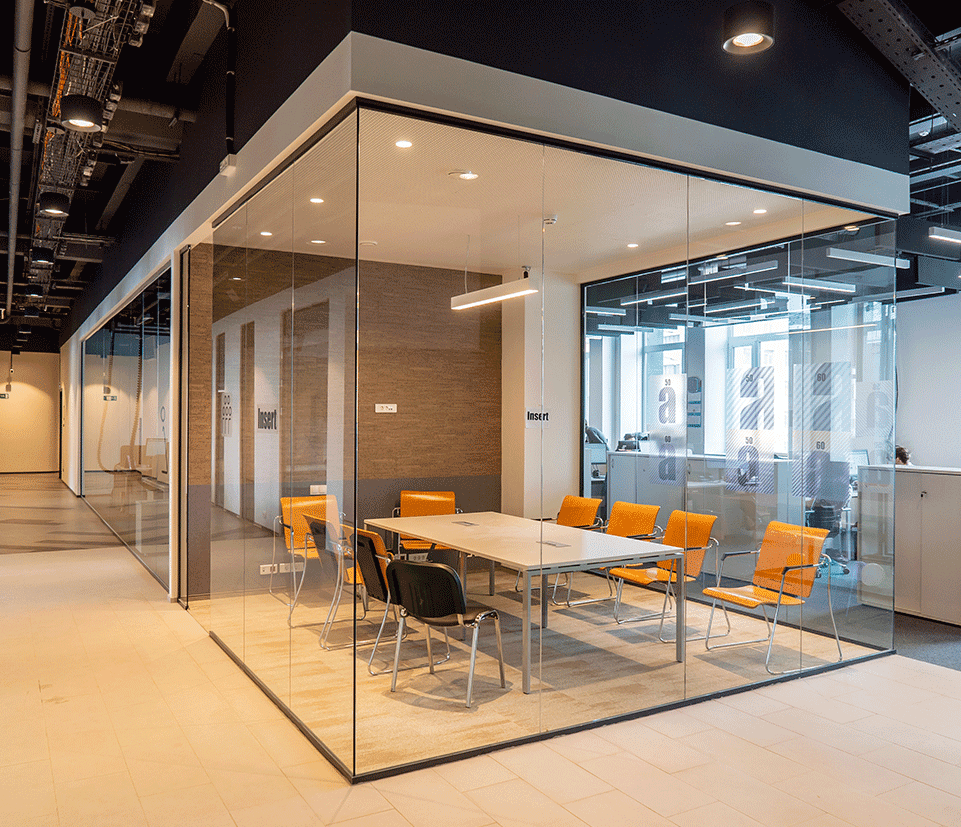 Reliable Office Movers Abu Dhabi Solutions for Your Business
To relieve you of all your office moving worries, each team is appointed a move supervisor to handle the entire process. From dismantling the furniture, packing your belongings, loading the truck, transporting, unloading at the new destination, unpacking, and reassembling the furniture, the supervisor oversees it all. This way you can be assured of a smooth, efficient and well-planned move with the utmost level of care. Our team of office movers Abu Dhabi will ensure that your office move is planned around your work schedule to keep disruptions to your workday to a minimum.
Excellent Customer Support
Frequently Asked Questions
What if I suddenly want to cancel my moving date?
If you want to cancel a service, please do let us know beforehand. Our office movers in Abu Dhabi are doing their best to move your belongings to your new address. In the event that you suddenly cancel and we are in the midst of moving your things, we would have to set another schedule for your new and preferred moving date. However, you also need to let us know about your sudden cancellation and what we can do to remedy it.
What is the process of office relocation for Alpha Cargo?
Our office relocation has a 7-step procedure and this also applies to home moving. In this process, we have certain actions to follow to ensure proper flow of item delivery to your new office. Our office movers in Abu Dhabi will safely transport your belongings and drop them off at a scheduled date. To know more about this process, simply scroll down our home page and look for "The Process".
Are the office movers in Abu Dhabi certified and/or professionally trained?
Alpha Cargo screens our movers and only hires suitable people for this type of job. They are well-trained in strenuous activities and are very capable in terms of heavy lifting. Our movers are more than willing to help you with all the things you need to move into your new place.
How do I know if the office movers in Abu Dhabi can deliver our things safely?
On the day of your move and under the supervision of an expert, a team of professional movers is dispatched to your address. All your belongings are packed and loaded onto our trucks so you won't ever have to worry about losing your important things. If you have a special request regarding the loading and unloading of your belongings, please do let us know in advance so that we can arrange it.
Can I hire other office movers in Abu Dhabi aside from the ones in Alpha Cargo?
We would like to avoid any possible incidents when it comes to third party office movers so we are not very open with this idea. Alpha Cargo will provide you with the best movers to help you settle into your new address. Please let us know how many movers you need and we can certainly arrange something for you.
If something is damaged and/or stolen before and/or during moving day, will the office movers in Abu Dhabi compensate for it?
In the unfortunate event that this happens, we will deal with this matter duly. We will thoroughly investigate the matter and update you regarding the situation. For more information on this, please do not hesitate to reach out to us.