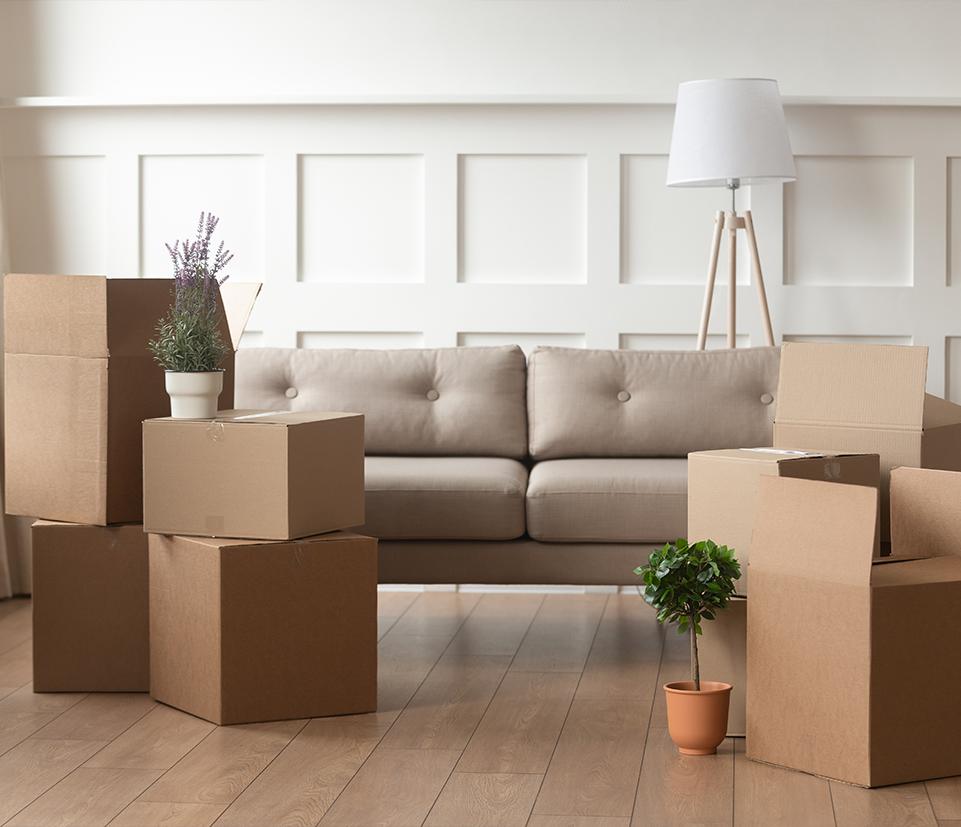 Be it a corporate office move or a home move, we've got you covered!!! With our 25+ years of experience, our background in relocation services is unmatched. Sit back and relax while our team handles your move as quickly as possible whilst maintaining the highest level of standards. Alpha Cargo offers an unmatched best movers in Abu Dhabi service built on trust and backed by our experienced personnel.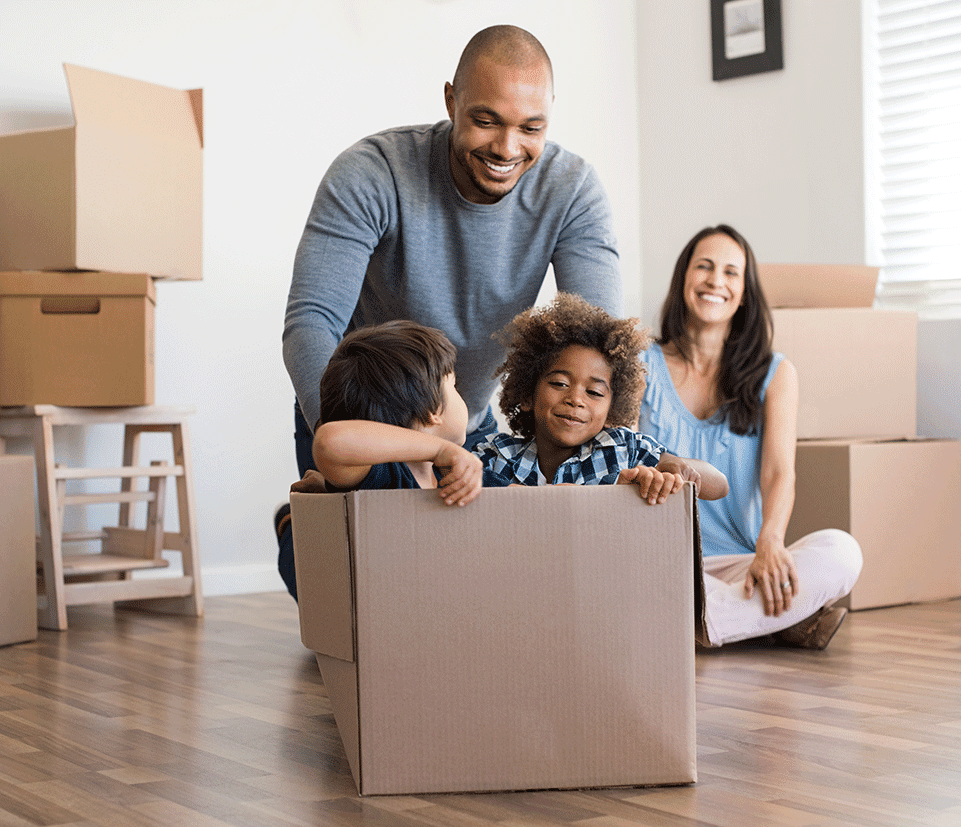 Professional Home Movers Abu Dhabi
We know moving houses is a difficult experience, both emotionally and physically. But with best Movers in Abu Dhabi Alpha Cargo's team on the job, you will feel right at home in no time. Residential moving is our specialty here at Alpha Cargo. Whether you are looking to move your apartment, villa or mansion across the street or across town, We've got you covered!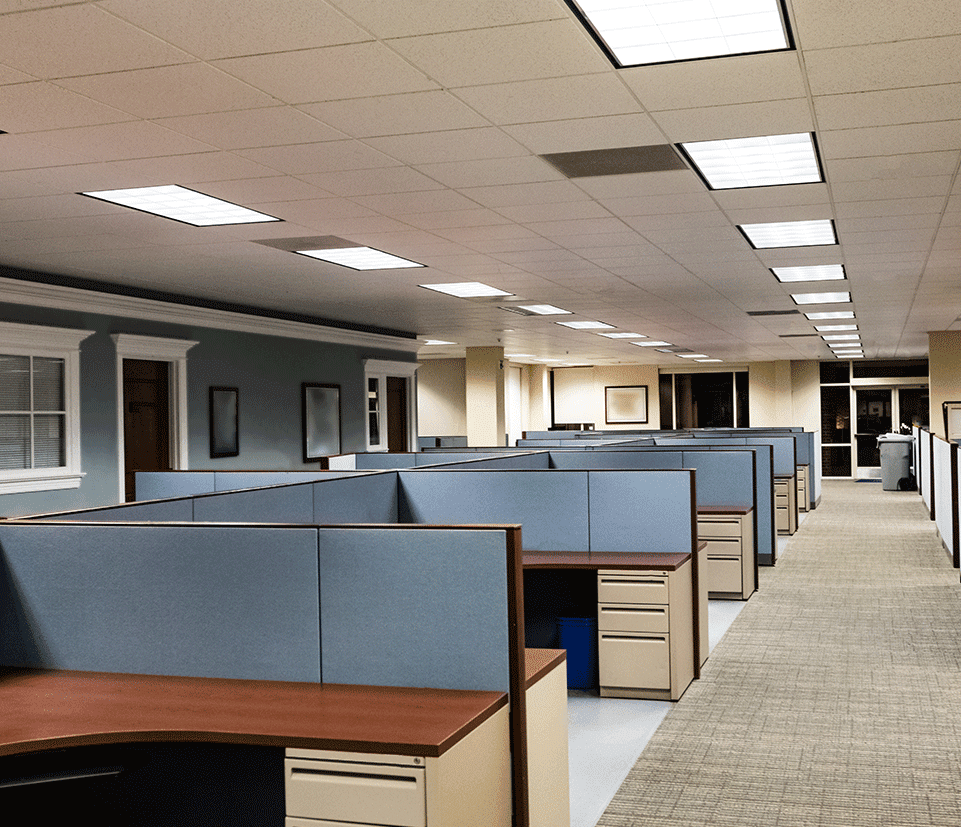 Whether you are moving your entire office or just a few items from the workplace, Alpha Cargo is the best movers in Abu Dhabi city and the UAE's top choice for office moving services! Our moving crews are professional, trustworthy, efficient and reliable. Our team will ensure that your office move is planned around your work schedule to keep disruptions to your workday to a minimum.

Excellent Customer Support
Frequently Asked Questions
How do I find the best movers in Abu Dhabi city?
You're looking right at it! Alpha Cargo has 25+ years of moving experience and are professionals at our craft. We've moved more than 1000 boxes, furniture, office items, you name it! Just simply search us, look up at our services and request a quote.
Are professional movers in Abu Dhabi safe?
Yes. Alpha Cargo's team of strong movers are fully-vaccinated and will carefully do all the heavy-lifting for you. And although we wouldn't mind your help as well, we make sure to do it ourselves and provide you the best and safest way of moving your things to your new place.
Are Alpha Cargo Movers Abu Dhabi reliable?
Yes, we are. Our years of experience is no easy feat and an accomplishment we'll always be proud of. We have worked with multiple and satisfied clients that prove our professional and reliable work. From Dubai to Abu Dhabi or Abu Dhabi to Dubai, we've got you covered.
Why should I trust Alpha Cargo to move my things?
Because we are professional movers in Abu Dhabi who not only move things, but value your belongings as well. We know how hard you've worked to build a house and now you're moving into your new home. Alpha Cargo will be there with you every step of the way, ready to assist you anytime. We are reliable and professionals who understand your needs for a hassle-free service.
How much do I have to pay for the service of movers in Abu Dhabi?
In terms of pricing, you can request a quote from us and we'll give you the best plan for your needs. Simply click the button "Request a Quote" on the top of our homepage and you'll be directed to another page so you can fill your information.
I am moving from Dubai to Abu Dhabi but my place is quite far from the city proper. Would there be extra fees for that?
The fees are already covered in the quotation we sent you. No matter where you live in the UAE, we can always reach you and help you move where you need to go. However, if you still have questions about our quotations or about the movers in Abu Dhabi City, you can always contact us through our mobile number or email us.